Aug 14, 2015
Matt Cohen Joins "How To Get Away With Murder"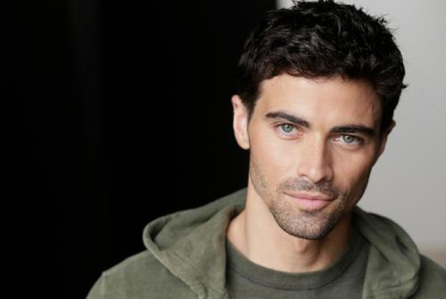 Matt Cohen (Supernatural) has signed on for a recurring arc on ABC's How To Get Away With Murder. Cohen will play Levi, described as a sexy, edgy working class guy. The character will be introduced in the second episode of Season 2. For now, Cohen is booked for three episodes.

How To Get Away With Murder, created/exec produced by Pete Nowalk and executive produced by Shonda Rhimes, part of ABC's Shondaland Thursday night, was last fall's standout series. The legal drama broke DVR records and earned a best actress primetime Emmy and Golden Globe nomination for star Viola Davis and a guest actress Emmy nom for Cicely Tyson.

Cohen. repped by Pakula/King & Associates and Lane Management Group, joins recently cast Kendrick Sampson, who also is recurring. How To Get Away With Murder Season 2 premieres Thursday, September 24 at 10 PM on ABC.
Source: Deadline
Posted by webmaster in Posted in News |
Both comments and pings are currently closed.